Injury can be devastating to a dancer, whether you are a professional performer, teacher or student. Pain and damage to joints, muscles or ligaments can be permanent, career altering or even prematurely end a career.
Many injuries and pain syndromes can be effectively treated, or even better, prevented with correct knowledge of SAFE DANCE PRACTICES.
The Dance Safe Project is an online education program to assist performers, teachers and students of Bellydance to learn about safe dance practices, prevent injuries, mange existing injuries and condition the body for longevity in dance.
Empower yourself with knowledge, pass it on to your students, prevent injuries and DANCE FOR LIFE with The Dance Safe Project!
The Dance Safe Project offers online courses in
ANATOMY FOR BELLYDANCERS
WARM UP
COOL DOWN
ON DEMAND PILATES MOVEMENT THERAPY
MUSCLES AND MOVEMENT
BODY CONDITIONING
PELVIC STABILITY
COMMON INJURIES IN BELLYDANCERS AND HOW TO MANAGE THEM
TEACHING METHODOLOGY
SAFE DANCE PRACTICES
LIVE AND INTERACTIVE WORKSHOPS
ACCESS TO ONLINE LIVE PILATES MOVEMENT THERAPY SESSION
DISCOUNTS ON LIVE ONLINE WORKSHOPS
New content added every week!
"The Dance Safe Project is more than having a bit of a stretch, it's a conscious process."
- Janna Al Hilwa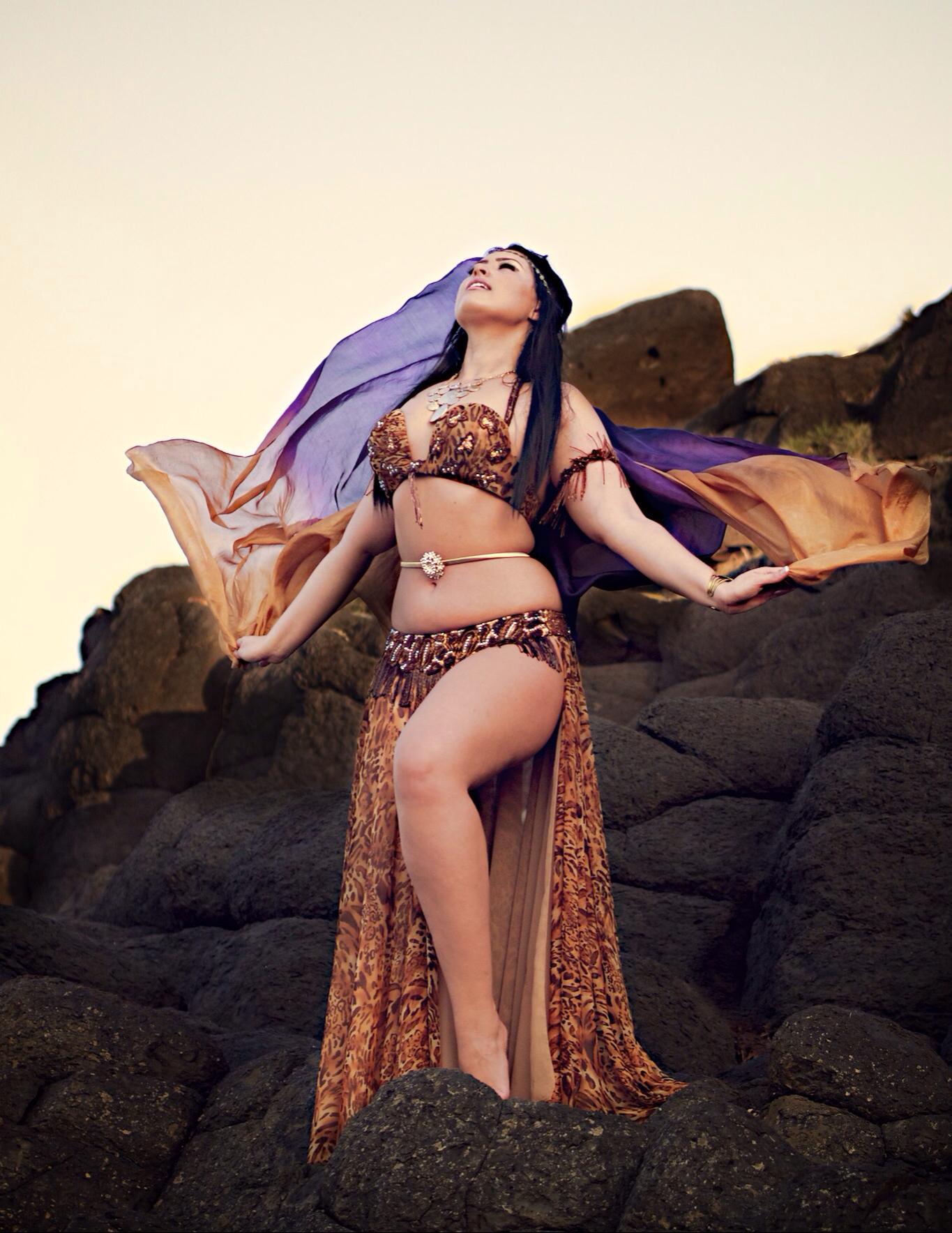 Enhance your natural FLEXIBILITY and prevent wear and tear of joints by increasing your MOBILITY in areas of the body such as the spine and hips. Maintaining flexibility is particularly important for the elder dancers in our community.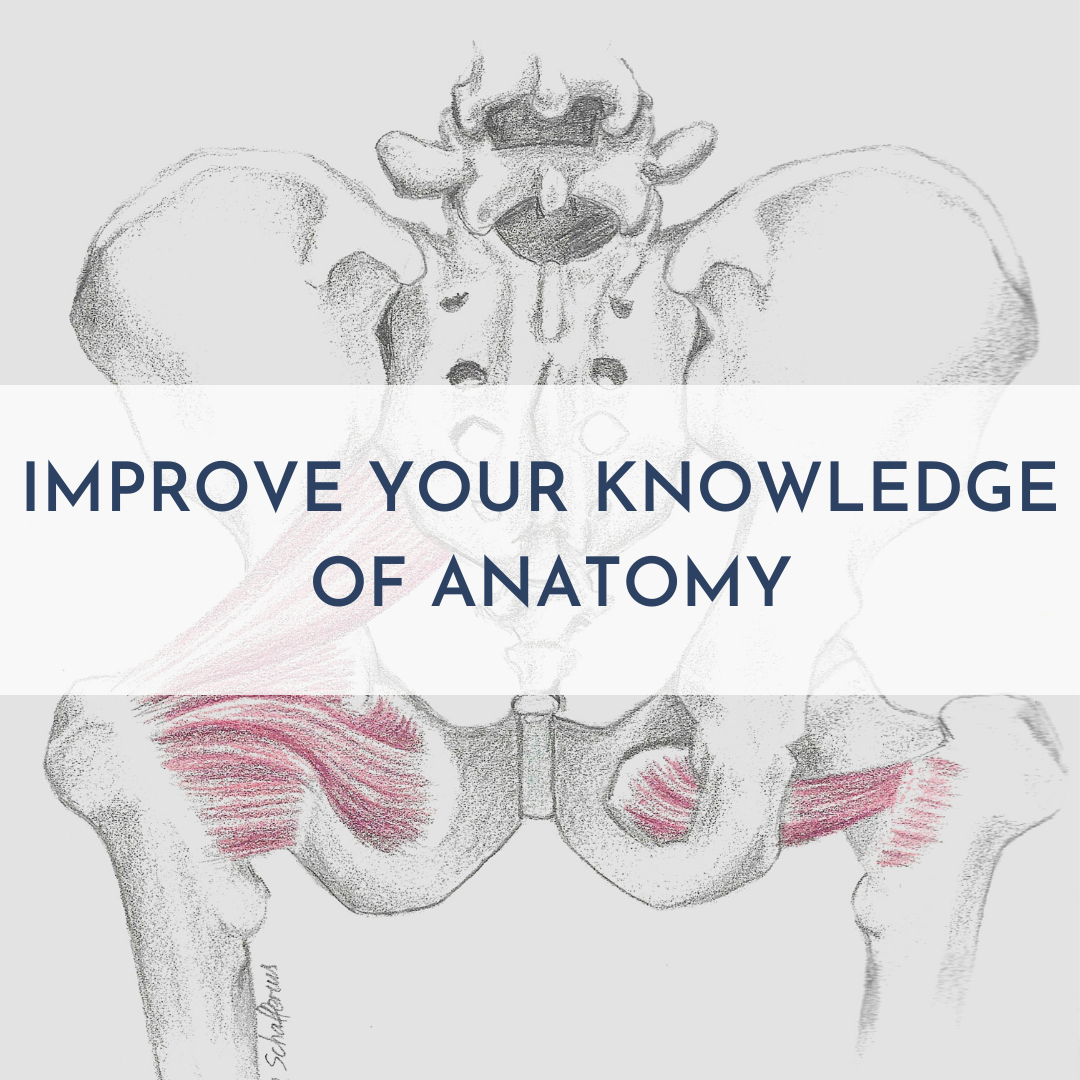 Explore the fascinating subject of ANATOMY. Learn correct anatomical terms, the location of the bones and the structure of the spine. Discover how our muscles move and what muscle does what during the movements of Bellydance.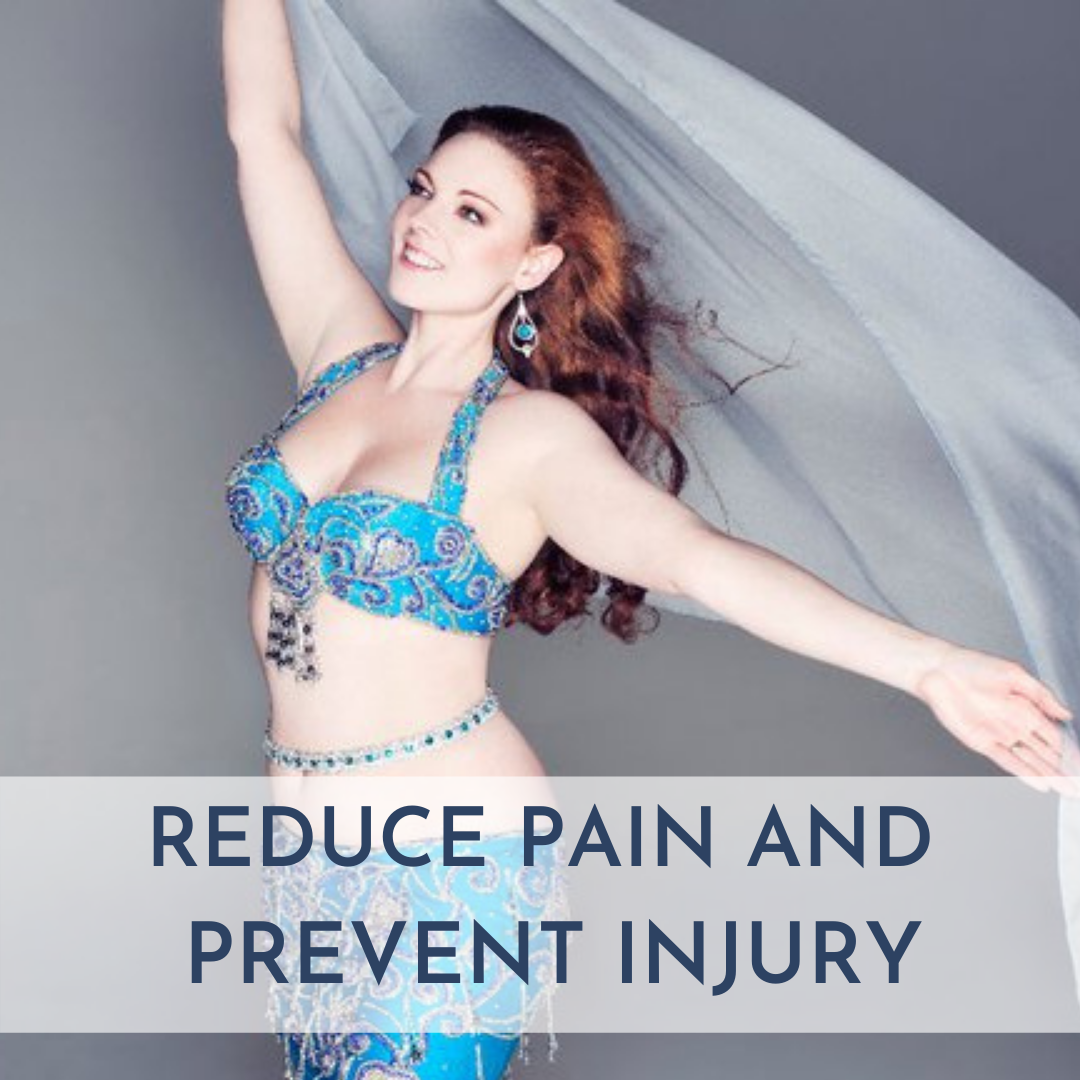 As dancers, we often experience pain in our muscles and joints. The Dance Safe Project will show you how to REDUCE PAIN and discomfort, whether it be from over stretching during a class or pain from a chronic injury. Learn how to strengthen your body and PREVENT INJURIES occurring so you can dance for life!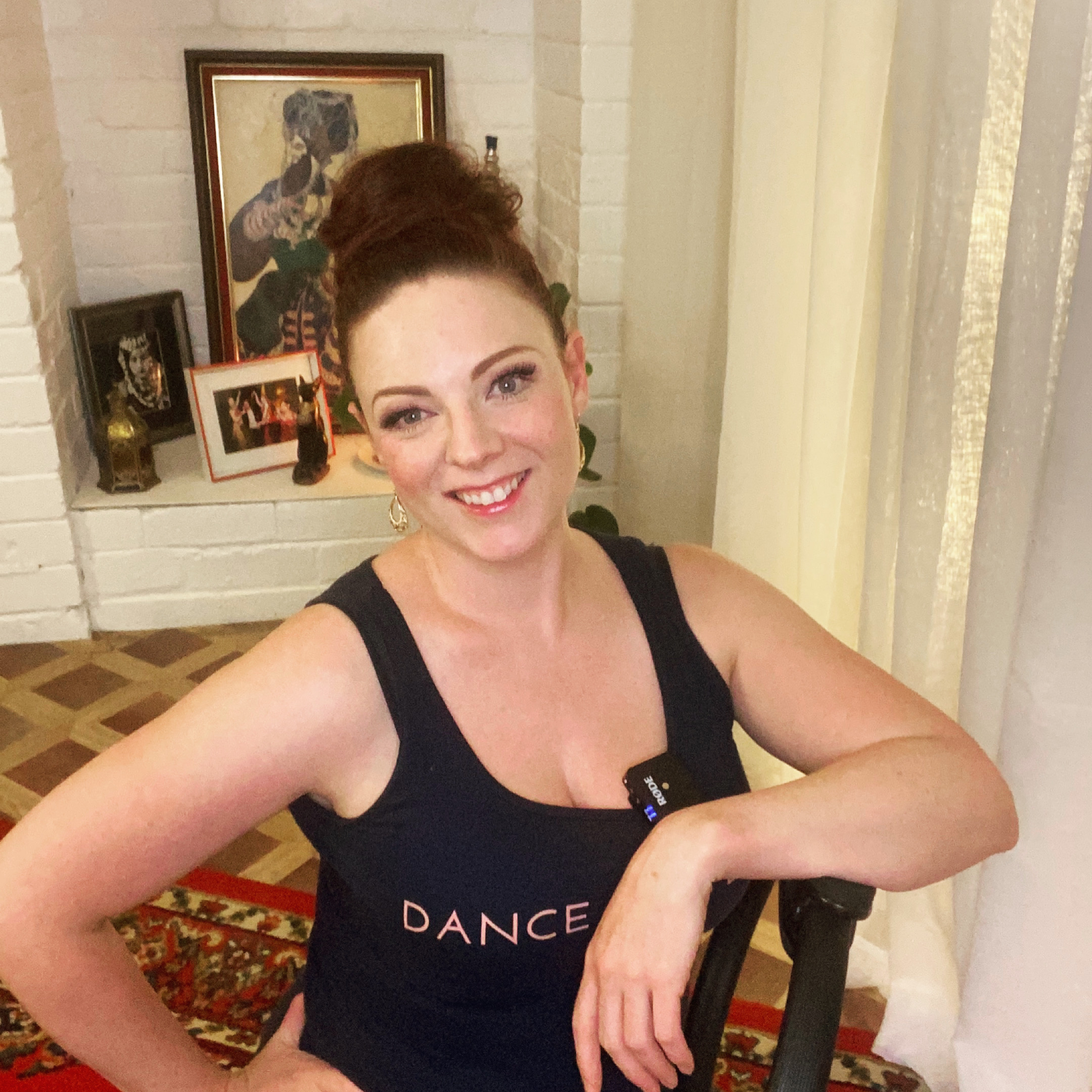 Prue Schafferius
Diploma of Dance Teaching
Diploma of Pilates Movement Therapy
Creator of The Dance Safe Project
As a lifelong advocate for dance, Prue's mission is for the joy of dance to be accessible to everyone.​ Having had struggles with injury throughout her career, she is a firm believer that injury prevention is key to ensuring longevity in dance for professionals, teachers and students alike.​
Her ethos is that dancers should be able to dance as long as THEY choose, not as long as their body chooses for them.
​Based around her experiences, and with this in mind, Prue set out to educate dancers all over the globe on safe dance practices so they too could lead the dance life they choose.
And so, the Dance Safe Project was born, created as a unique safe dance practice resource for the global Bellydance community, combining Prue's qualifications and 20 years of knowledge and experience in Dance Teaching, Rehabilitation and Pilates Movement Therapy. ​